Tooth Colored Fillings
IN FORT WORTH, TX
When children have cavities or are at risk of developing cavities, then Dr. Hemphill may suggest that they receive fillings. We offer high-quality and mercury-free tooth-colored fillings in Fort Worth, TX. You can do a lot of searching for "tooth colored fillings near me" and still not be sure if they apply to your child. Here's what you need to know about teeth fillings and how they can benefit children.
What Are Dental Fillings?
Teeth fillings refer to a service in which our dentist, Dr. Hemphill, fills the damaged areas of the tooth. Whether the damage was caused by an injury or the tooth was worn down through grinding, filling those areas can prevent the formation of cavities.
When those areas are left untreated, bacteria can enter the hole and access the pulp within the tooth. Your child will receive a toothache as a result and may require a root canal nerve treatment.
Who Should Receive Tooth-Colored Fillings?
After searching for "tooth-colored fillings near me," you may wonder if it's the right service for your child. Dental fillings are ideal for those who bite their nails, grind their teeth, or have small cracks in their teeth. These can be detected through a dental exam.
The fillings block access to the interior of your child's teeth and can prevent tooth decay.
Where Are Tooth-Colored Fillings Installed?
Dr. Hemphill will remove the decayed part of your child's tooth before installing the fillings. Once that part is removed, the area is cleaned, and the filling is installed. The area is cleaned again afterward.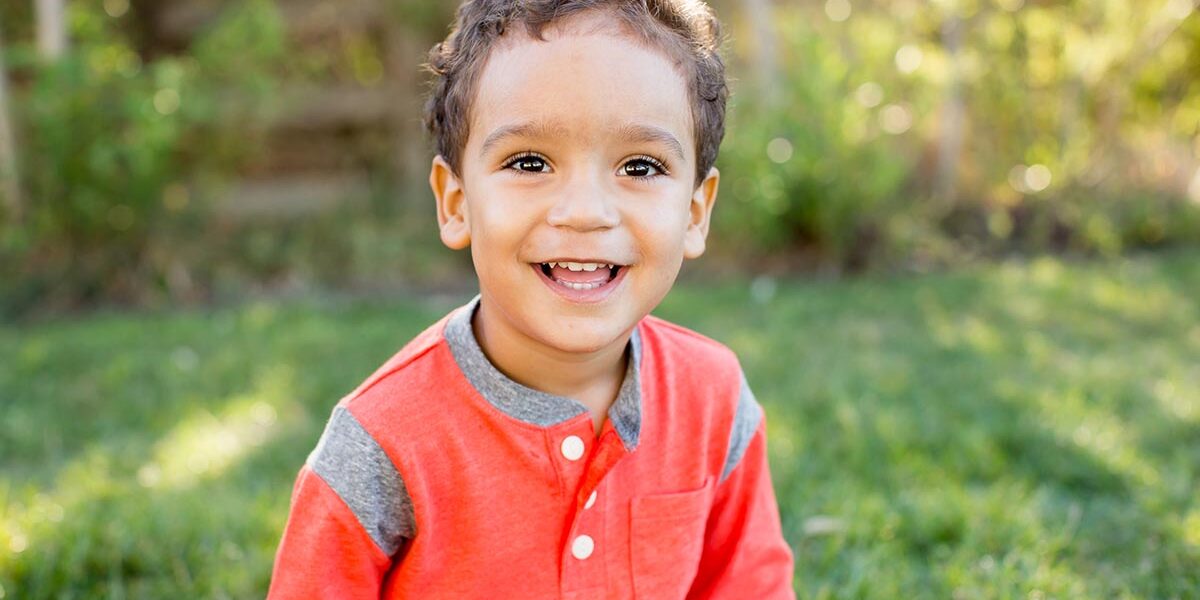 When Is the Best Time to Get Teeth Fillings?
The sooner the better. You may find after researching "tooth-colored fillings near me" that leaving cracks in your children's teeth can promote the growth of cavities. This is true. As soon as there are cracks in children's teeth, Dr. Hemphill will install fillings. Not doing so leaves teeth open for rot. This can lead to gum disease and even worse issues down the road.
Why Should Children Visit Our Dental Office for Dental Fillings?
Dr. Hemphill uses tooth-colored fillings that are free of mercury. Our fillings match the color of your child's teeth and are durable. They can be used just like normal teeth. If your children hate the idea of smiling and people seeing their fillings, then they will prefer our tooth-colored fillings.
How Are Teeth Fillings Installed?
Dr. Hemphill will first use a drill or some other instrument to remove the damaged and decayed part of the tooth. The decay is removed. Sometimes the decay can extend to the root. Fillings are then put into place and sealed. The area is cleaned once more to ensure bacteria didn't escape or become trapped.
Schedule Your Child's Dental Fillings in Fort Worth, TX, Today
Having your child's teeth filled is essential to preserving them. Without them, they may experience tooth loss and other serious problems. Schedule your appointment at our office today.
Ready for your appointment?
Call us at (682) 285-1010 or click the button to schedule your appointment. We look forward to hearing from you!