Preventative Dentistry
IN FORT WORTH, TX
There are a ton of different ways that you can prevent cavity formation. Our dental office can offer the best of those solutions for your child. With everything from fluoride treatments to dental sealants, we can keep your child's teeth looking great and healthy for years to come. Here are some additional benefits.
What Is Preventive Dentistry?
This type of dentistry refers to services that aim to increase the health of your child's teeth and prevent cavities before they happen. A fluoride treatment, for example, can keep your child's teeth clean longer and make it difficult for cavities to grow.
It also includes education. Learning about what foods to stay away from or in what quantities to eat them can also help prolong your child's oral health.
Who Can Benefit From Preventive Dentistry?
Searching for preventive dentistry near me can tell you all the benefits your child can receive. Anyone who takes a proactive approach to their oral health will benefit from it. Dental sealants can ensure bacteria is unable to reach the vulnerable interior of a tooth.
Dental space maintainers can keep your child's teeth evenly spaced to prevent overcrowding and crooked teeth. Every child can benefit from preventive cleaning because it encourages them to follow healthy habits for their adult teeth.
When Should You Schedule Your Child's Preventive Dentistry Services?
Certain services should occur at least twice a year. They can even be part of your child's normal cleaning services. To get the most out of them, however, you should add at least two preventive services on top of your child's cleaning services.
Dental sealants will continue to keep your child's teeth sealed from bacteria, while dental space maintainers will ensure their teeth grow in the correct positions.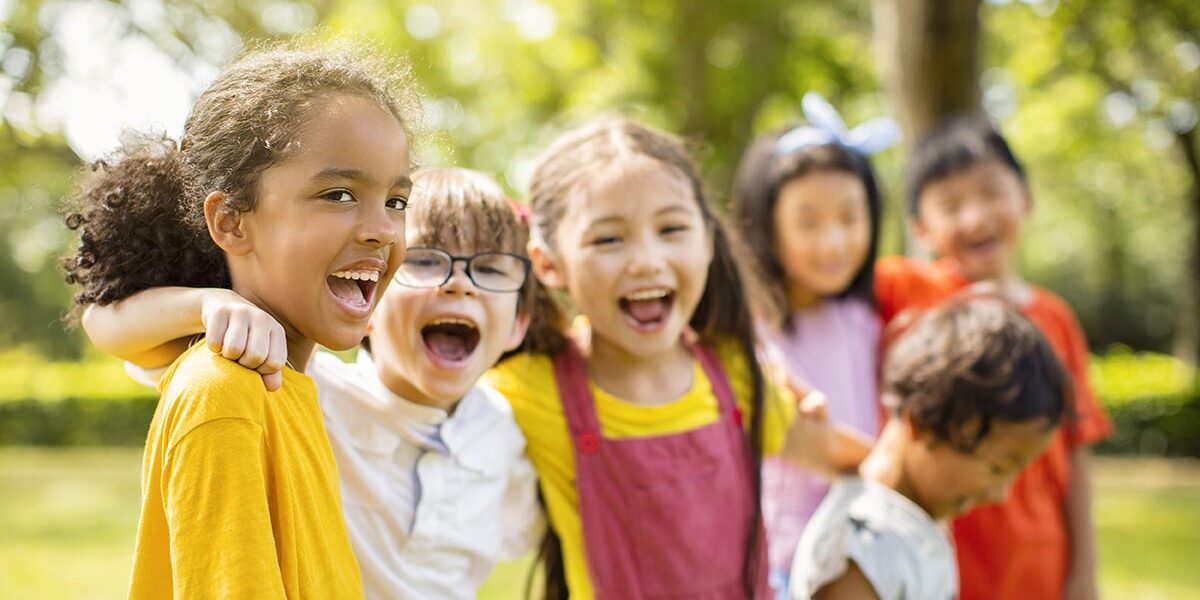 Where Should Your Child Receive Their Fluoride Treatment?
To ensure your child receives the best services, you need to visit our dental office. Dr. Hemphill has the experience your child needs to get the most success out of their visits. She also goes above and beyond by educating both children and parents on proper daily oral care to prevent decay.
There's only so much searching preventive dentistry near me can tell you. Dr. Hemphill is the expert when it comes to oral care. She'll tell you how to encourage good habits in your child, how to get them to brush their teeth, as well as what foods to feed them to boost their oral health.
Why Should Your Child Receive Dental Space Maintainers?
Dental space maintainers and other preventive services keep your child's teeth from overcrowding. This is crucial for their development. By leaving plenty of space, the teeth can grow naturally and straight. You can save on braces and other alignment services.
How Can You Schedule Your Child's Fluoride Treatment?
Scheduling preventive services are easy. Simply give us a call or send us an email.
Preventive Dentistry Near Me in Fort Worth, TX
Prevention of cavities and other oral problems can help your child maintain their teeth for years to come. Call our office today to schedule an appointment.
Ready for your appointment?
Call us at (682) 285-1010 or click the button to schedule your appointment. We look forward to hearing from you!