Special Needs Dental Care
IN FORT WORTH, TX
Whether your child has Down Syndrome, ADHD, Autism, Sensory Processing Disorder or any other disability, we are glad to serve them. Special needs often require specialized hands-on care from experienced dentists. We're eager to give them the dental care they need and deserve. Here's what you need to know about our special needs dentistry.
What Is Special Needs Dental Care?
Even after searching for special needs dental care near me, you may not be sure if a dentist's office has the right kind of environment for your child. Ours does. Dr. Hemphill is aware of the various challenges that a special needs child has. We have services and practices in place to ensure they can receive the same high-quality service as any of our other patients.
We can offer any dental service that they need. Whether that be a dental exam, cleaning, root canal, or other services, our special needs dentistry covers them all.
Who Can Receive Our Special Needs Dental Care?
By looking on our website after searching for special needs dental care near me, you'll find that we accept practically every patient. We even increase the age of patients that we see to that of 21 years of age. As long as your child is 21 years or younger, they qualify for our special needs dentistry.
When Should Your Child Visit Our Special Needs Dentist?
Your child should visit Dr. Hemphill at least twice a year. However, because some disabilities can make oral health worse, it may be a good idea to visit our office more often which Dr. Hemphill will recommend to you if needed. This can also help your child become more comfortable in the environment. The more that they're exposed to the environment, the more familiar it will be to them.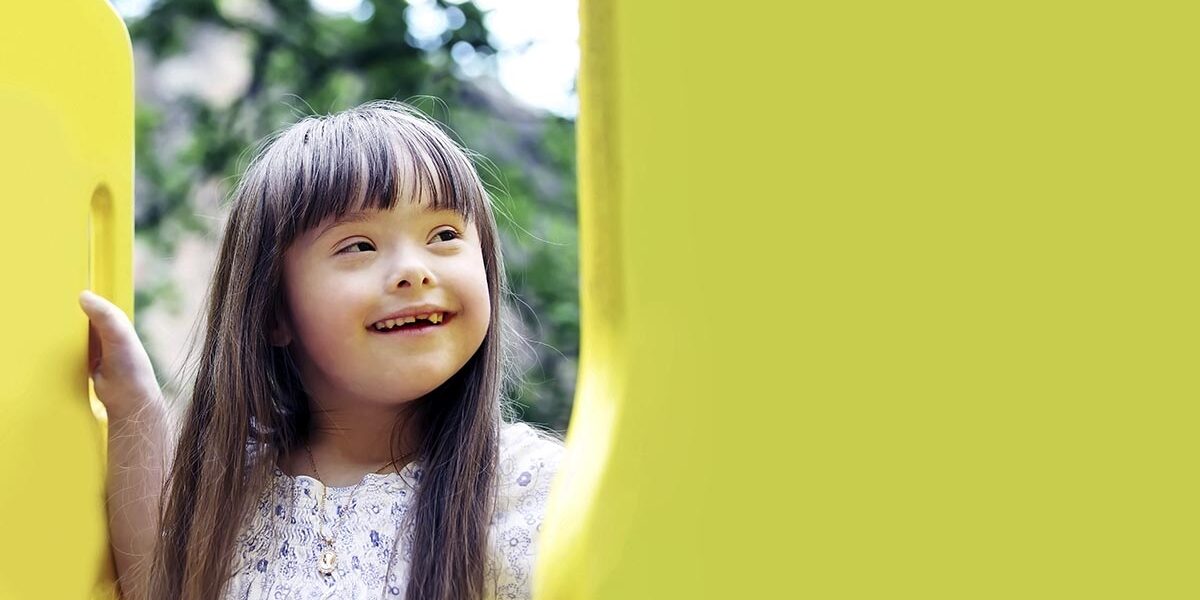 Where Should You Schedule Your Child's Special Needs Dental Care Appointment?
You should give our office a call whenever you're ready to set an appointment. Dr. Hemphill is ready and eager to help your child. We'll make sure they're proud of how their teeth look.
Why Should You Choose Our Special Needs Dentist?
You may be searching "special needs dental care near me" because you want your child to receive the best care possible. Our special needs dentist, Dr. Hemphill, is ready for the job. Her experience can put parents at ease and allow children to enjoy their dental appointments rather than fear them. Dr. Hemphill strives to create a comfortable and relaxing environment for all of her patients.
Her goal is to give your child the quality of care that they deserve.
How Can You Contact Us for Special Needs Dentistry?
Contacting us is easy. All you need to do is call our office, send us an email, or speak to us through our chat system. We know how busy you can be, so we make it simple to schedule your appointment.
Visit Our Office Today for Special Needs Dentistry in Fort Worth, TX
Your child deserves the best oral healthcare possible. That's why you should call Dr. Hemphill to set up an appointment today.
Ready for your appointment?
Call us at (682) 285-1010 or click the button to schedule your appointment. We look forward to hearing from you!