Pediatric Sedation Dentistry
IN FORT WORTH, TX
Setting up a good oral healthcare routine starts early. Yet your child may experience anxiety and fear over visiting the dentist. There's an easy way to handle this. Here's what you need to know about pediatric sedation dentistry in Fort Worth, TX.
What Is Pediatric Sedation Dentistry?
You may have been doing a lot of research when you plug in "pediatric sedation dentistry near me," but you still may not be exactly clear on what it is. This is a form of dentistry in which sedation techniques are applied to your child. Sedating children means we put them to sleep or in a state of complete relaxation.
This process allows our dentist, Dr. Hemphill, to easily clean their teeth and perform dental tasks while children are completely at ease. This can make visiting the dentist a lot easier for them. Instead of having to worry about the appointment, they can go knowing they're going to take a small nap instead.
Who Is an Ideal Candidate for Pediatric Sedation Dentistry?
Children who express a lot of fear or anxiety about visiting the dentist are ideal choices for sedation dentistry. If your child shows resistance to receiving dental treatments, then you're encouraged to speak with Dr. Hemphill. We can set up a safe and welcoming environment for them. We can then apply sedation to the treatment to keep them relaxed and at ease while we perform our services.
When Is the Best Time to Consider Asking About Sedation Dentistry?
If you know that your child is fearful of dentist appointments, has special needs, or has certain behaviors that can make dental care difficult, then you may want to ask about sedation with Dr. Hemphill. She'll determine whether or not sedation is right for your child.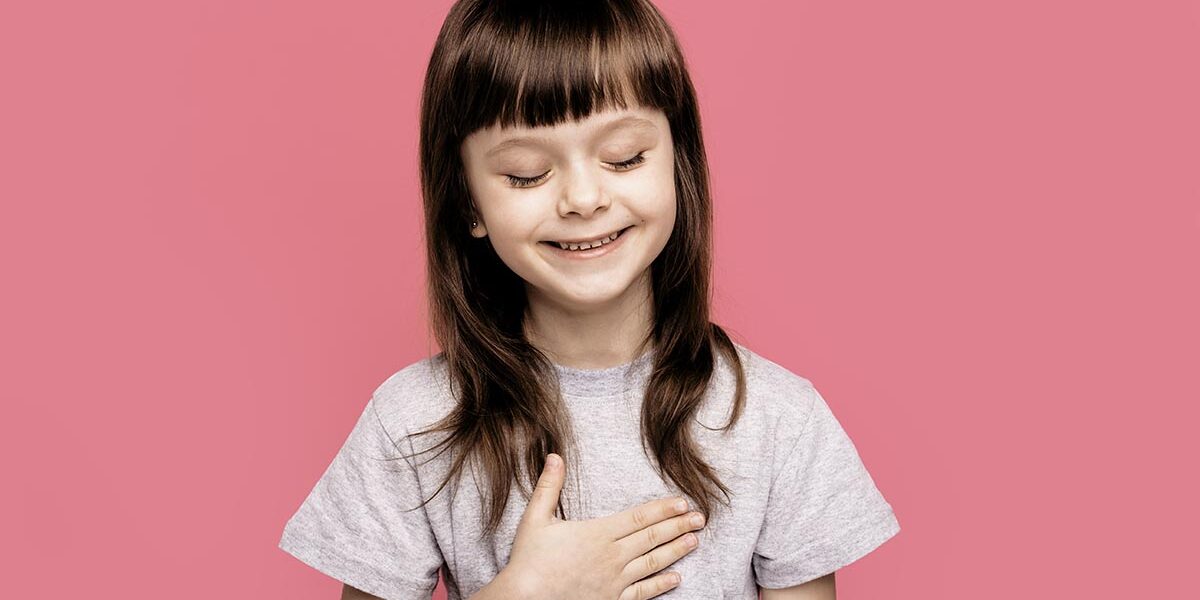 Where Can You Receive Pediatric Sedation Dentistry?
Our dental office provides high-quality sedation services. You may have found us when searching for the phrase, "pediatric sedation dentistry near me." Dr. Hemphill is an expert at sedating your children. Your children will be absolutely safe here and may even come to look forward to their appointments.
Why Should Your Child Undergo Sedation Dentistry?
If you have looked up the phrase, "pediatric sedation dentistry near me" and you're still not sure if it's right for your children, then you should consider their temperament. Do you think your children can sit through a dentist appointment without growing bored or frightened? Do they throw a tantrum when you mention taking them to see Dr. Hemphill?
If you're worried about how your children may behave during the appointment or that the appointment may be too stressful for them, then sedation services may be right for your child.
How Does Sedation Dentistry Work?
There are a few different ways a patient can be sedated. The most common is with laughing gas. Children will inhale this gas, along with oxygen, until they're lulled into a slightly loopy, but relaxed, state. They'll likely find the experience enjoyable. You may find it amusing, too.
Schedule Your Sedation Dentistry Appointment in Fort Worth, TX, Today
Keeping your children's teeth clean and healthy is vital. If they're anxious about visiting Dr. Hemphill, then ask about our sedation services today.
Ready for your appointment?
Call us at (682) 285-1010 or click the button to schedule your appointment. We look forward to hearing from you!