Laser Surgery
IN FORT WORTH, TX
Lasers are commonly used in pediatric dental procedures such as, frenectomies, gingivectomies, and operculectomies.
During soft tissue procedures, hemostasis can be obtained without the need for sutures in most cases. With the benefit of hemostasis during soft tissue treatments, wound healing can occur more rapidly with less post-operative discomfort and a reduced need for analgesics. Little to no local anesthesia is required for most soft-tissue treatments. Reduced operator chair time has been observed when soft tissue procedures have been completed using lasers.
Lasers demonstrate decontaminating and bacteriocidal properties on tissues, requiring less prescribing of antibiotics post-operatively. Lasers can provide relief from the pain and inflammation associated with various oral conditions without pharmacological intervention.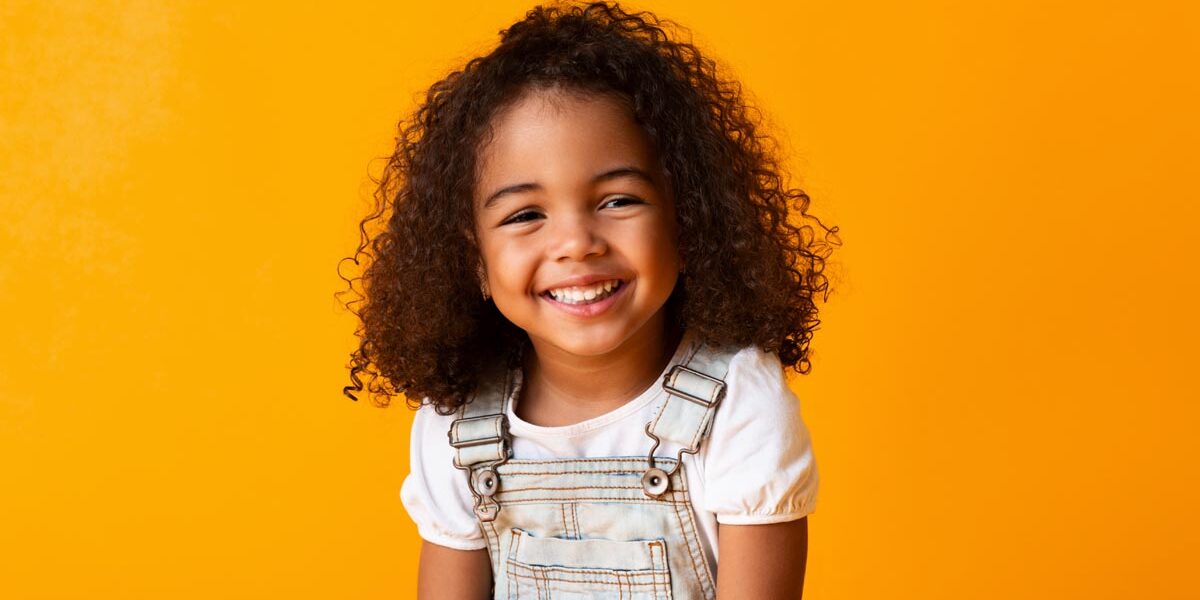 Ready for your appointment?
Call us at (682) 285-1010 or click the button to schedule your appointment. We look forward to hearing from you!