At Cuddle Kids Dental Care in Fort Worth, TX,
Every Child Has the Right to a Brilliant Smile
Our dental office is founded on the principle that we believe every child should have access to high-quality dental care. We also know how nerve-wracking visiting the dentist can be for children. We've worked hard to provide dental services growing children need while maintaining a comfortable and friendly environment.
Whether you need standard dental cleaning services in Fort Worth, TX, for your child or emergency dental care, our office is ready to serve you. We even have sedation dentistry services available for children who have an extreme fear of visiting the dentist. They'll be completely relaxed during their visit, and you'll have a relaxing experience, too.
If your child requires special treatment, they'll feel right at home in our office. We can offer special-needs dental care in Fort Worth, TX. It's even more important for children who are unable to communicate effectively to receive high-quality oral care. Taking care of your child's teeth early can introduce good oral habits to them. These habits can continue into their adult years and ensure that their teeth and gums remain healthy.
We provide a caring and fun dental experience for your child from their very first visit!
Your kids will love Dr. Hemphill!
And you will too!
Dr. Hemphill believes that every child deserves the right to smile with pride and prioritizes the quality of their care to ensure the highest level of dental care is available to every child.
When Dr. Hemphill was a child, she was always excited about her own dental visits and now wants her patients to also enjoy their dental visits. Dr. Hemphill will treat your child with compassion as if they were her own children. She looks forward to partnering with parents to help maintain your child's healthy child's smile.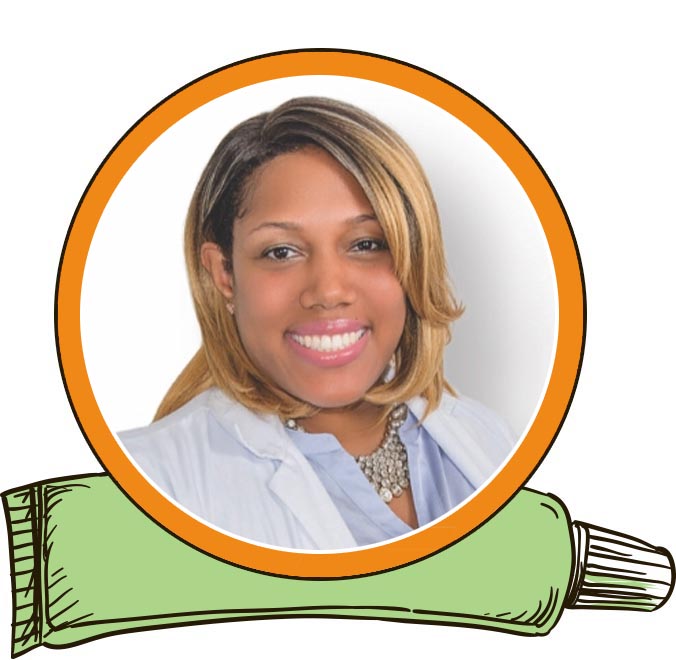 Not sure if it is a dental emergency?
Sometimes the unexpected can happen. Your child has injured themself and either knocked out a tooth or chipped it. You don't have time to wait for your child's regular dental appointment. Luckily, you can find help with our pediatric emergency dentist appointments. 
We Provide Caring, High-Quality Pediatric Dental Services in Fort Worth, TX
We offer extensive services to ensure your child's teeth are healthy. Once kids lose their baby teeth, their adult teeth start to grow. These are the teeth they're stuck with for the rest of their lives. Our services can ensure their teeth can last through birthdays, graduations, and weddings. No matter what dental service in Fort Worth, TX, you need for your children, Dr. Hemphill will be ready to provide it!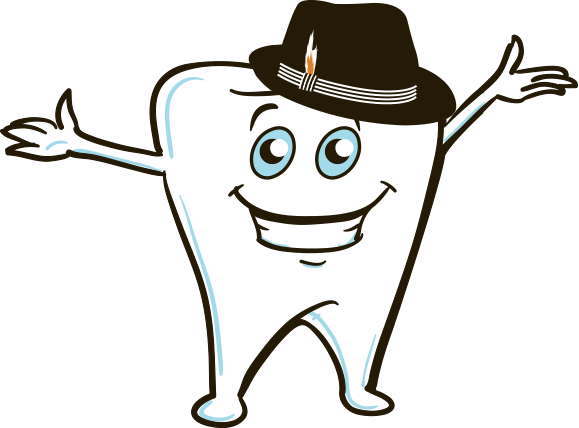 Do you have questions before booking your child's appointment?
We know you have questions. Our friendly staff is waiting and eager to help you answer them. We want to make the process of finding a dentist, scheduling an appointment, and understanding how insurance works easy. By the time you walk through our doors for your child's appointment, you'll be an expert. Give our team a call today. We're eager to meet you.