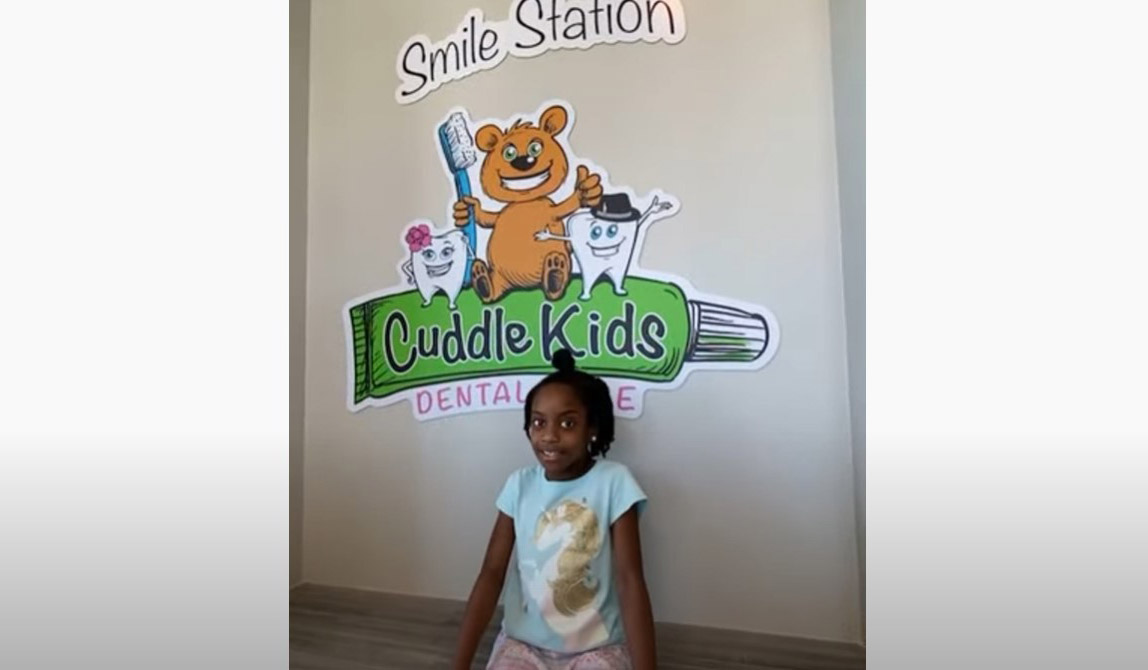 Landon's first time at the dentist, & my child can be pretty difficult unfortunately! But the young ladies at this dental office made his experience...
Cynthia Diaz- Ortega
4 months ago
Tiffany was amazing! She made it a safe, fun and comfortable environment for my 4 and 5 year old. She was very patient and caring....
Nicole Miller
2 months ago
This is an amazing place, the staff is absolutely amazing and sweet! They understand your concerns and care, and they treat the kids amazing. I...
I'm so glad I switched to this practice! All the ladies are friendly, helpful and great with the kids! Doctor Hemphill is super awesome!
Do you want more?
Check us out, read our reviews and share your experience!