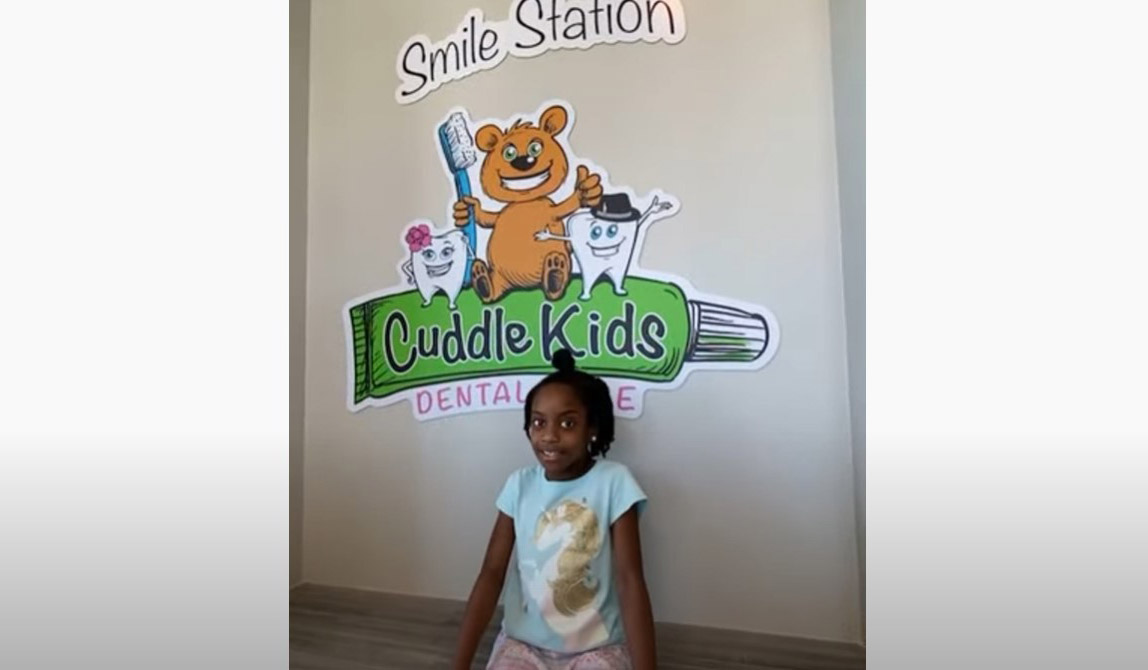 Cierra Westmoreland
2 weeks ago
The staff was very friendly! Made us feel welcomed as soon as we walked through the door, didn't have to wait. Made sure all questions...
Maria D Guzman
3 months ago
The staff was super nice and helpful. My kids were very comfortable with Dr Hemphill and to me that was very important. This makes any...
Linsey Dugan
2 months ago
Pleased with the overall experience! Dr. Hemphill was very patient and sweet for my daughters first dental experience. Would recommend!
Maria Pierre
2 months ago
Dr. Hemphill was amazing! She got my girls (6 and 2 yo) in and out, was really knowledgeable and gave recommendations, and the facility was...
Do you want more?
Check us out, read our reviews and share your experience!