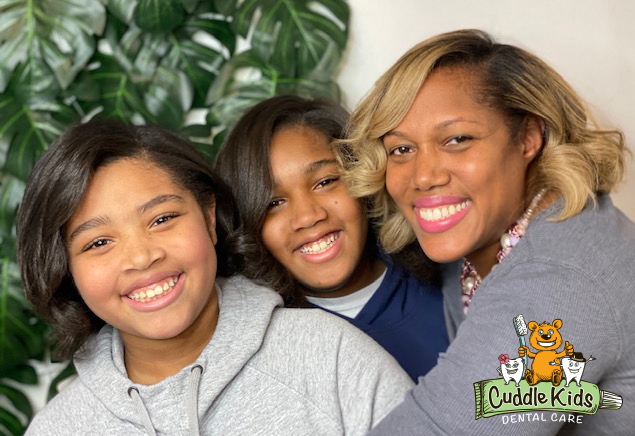 Chrishelle Hemphill, DDS, MBA
Dr. Chrishelle Hemphill is originally from Shreveport, Louisiana and proudly calls Dallas-Fort Worth home. Dr. Hemphill obtained a Bachelor's degree in Biology with a Minor in Chemistry from Xavier University of Louisiana. Dr. Hemphill is a graduate of Meharry Medical College School of Dentistry where she served as Miss School of Dentistry and President of the Pediatric Dentistry Club. In addition, Dr. Hemphill was a Hinman Scholar while at Meharry.
Dr. Hemphill completed a one-year General Practice Residency at MetroHealth Medical Center in Cleveland, Ohio. Then Dr. Hemphill obtained an M.B.A. in Medical Services Management from Johns Hopkins University Carey School Of Business in Baltimore, Maryland. Dr. Hemphill specialized in Pediatric Dentistry by earning a Certificate in Pediatric Dentistry from Howard University College of Dentistry.
In Dr. Hemphill's spare time, she enjoys spending time with her daughters, Madison and Morgan, as well as their Bichon Frise Max. Dr. Hemphill and her family enjoy traveling, painting, cooking, biking, and tennis. When Dr. Hemphill was a child, she was always excited about her own dental visits and wants her patients to also enjoy their dental visits. Dr. Hemphill will treat your child with compassion as if they were her own children. Dr. Hemphill looks forward to partnering with parents to help maintain their child's healthy child's smile.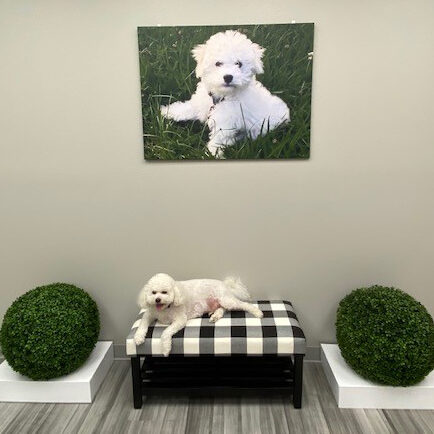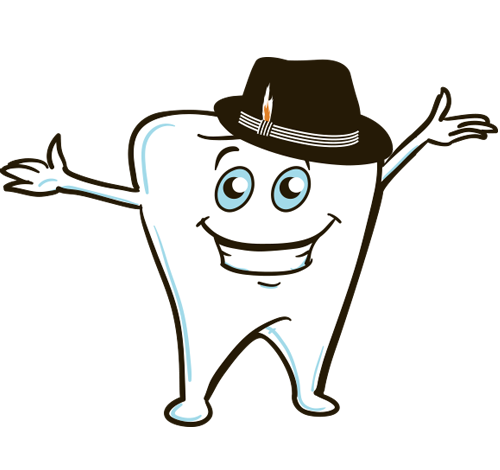 Marvin the Molar
A somewhat shy molar known for sporting his hat and welcoming families into the practice, he is very happy to see everyone's smiling faces. Marvin the Molar shares his name with Dr. Hemphill's grandfather who also wore the same style of hat.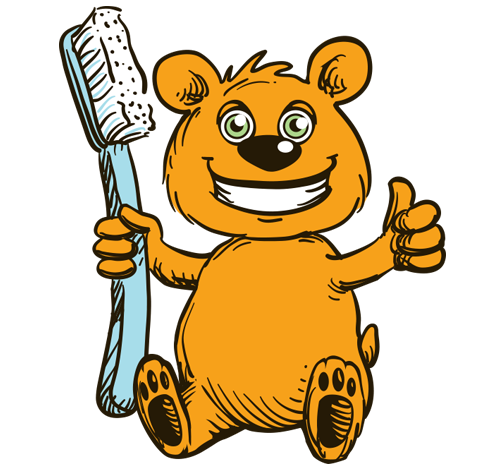 Cuddles the Bear
Our happy, cuddly bear is known for proudly holding a toothbrush and reminds kids to brush. You can see he gives Cuddle Kids Dental Care a big thumbs up!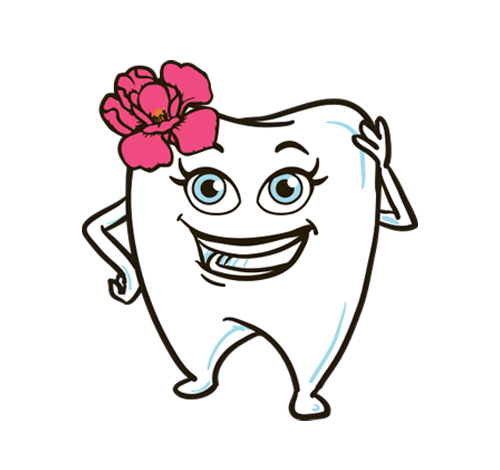 Maggie the Molar
An outgoing baby molar is known for her pink magnolia flower on her crown and reminds us to smile. Dr. Hemphill is from Louisiana where the state flower is the magnolia.